You've got the talent. The experience. The desire to build a business on your own. You just need some clarity, momentum and a toolkit.
Welcome! I'm Carly and I teach, empower and inspire current 9-to-5 go-getters to become their own boss. I'm all about the pragmatic approach, the real-life examples, and the hands-on "how-tos".
If you … are ready to launch and looking for the tools to be successful – you're in the right place.
If you … need guidance on how to identify, crystallize and market your consultant offering – I can help.
If you … are currently consulting with clients but want to streamline and power up your business – yes! Let's do it!
And if you … deeply yearn for a new professional purpose, direction or role – I've been there too.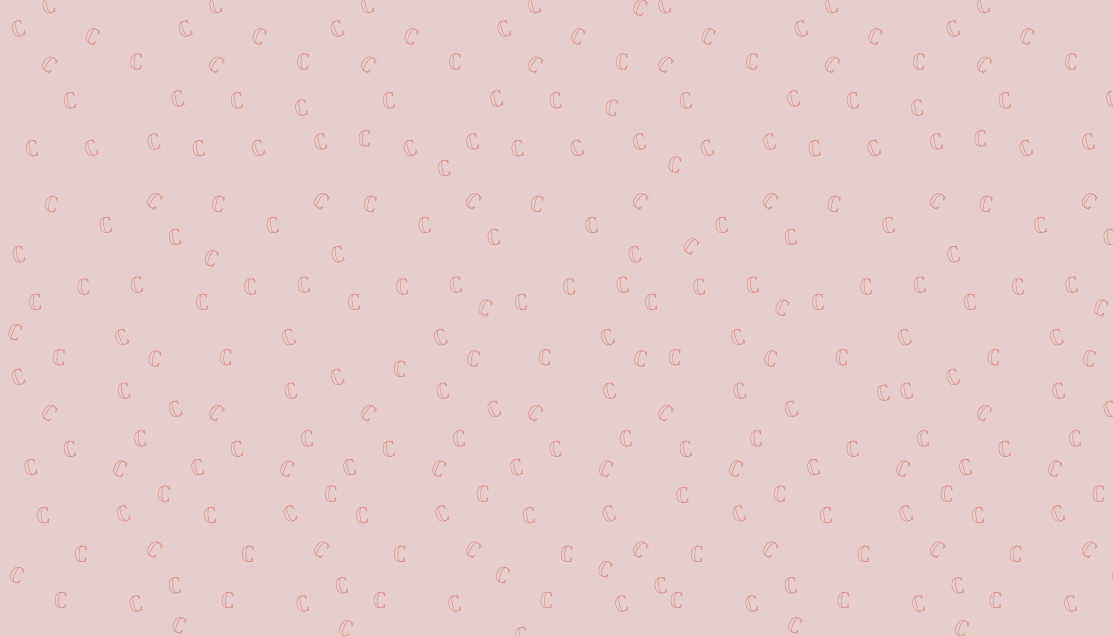 Lately on the blog
My weekly mix of education, empowerment & inspiration to aspiring, emerging and thriving consultants.